Hi All,
Here's your weekly dose of "5-Bullet Tuesday", list of things I'm enjoying or pondering.
Social media post I loved- They say that the best gift you can give someone is the gift of your time. But what you do with that time if even more important. Here's how Dr. Abdul Kalam used his time to change a life. Forever.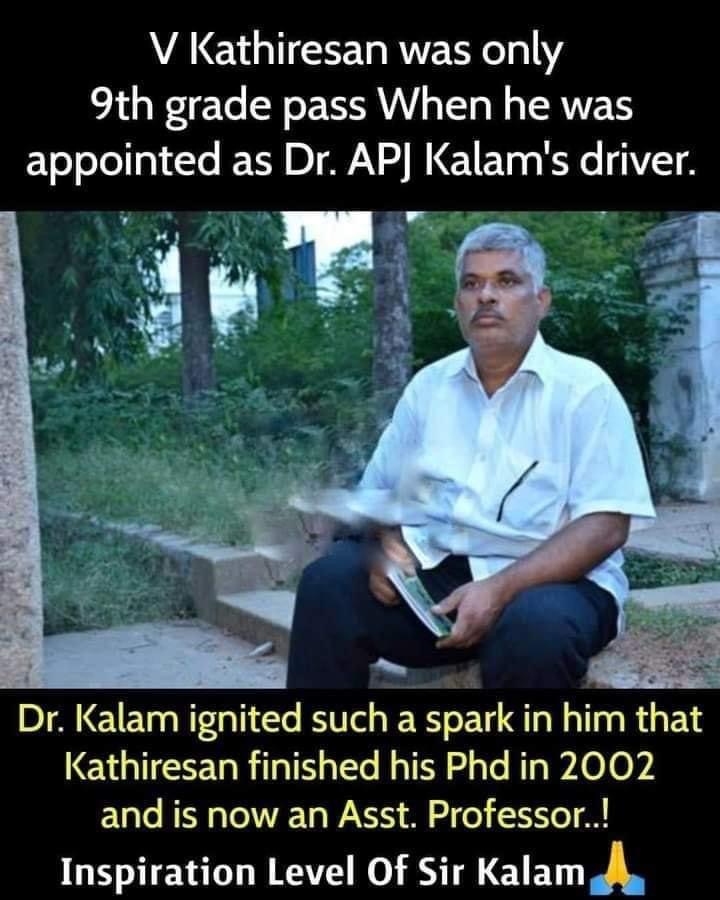 The quote I loved: James Thomas Anthony Valvano, nicknamed Jimmy V, has a gift idea for all the fathers.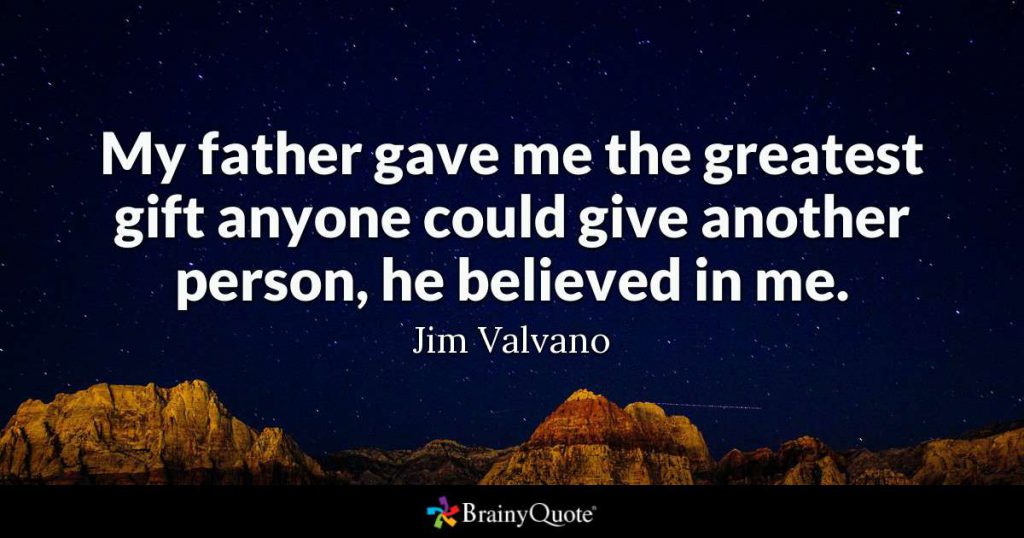 Jimmy was an American college basketball player, coach, and broadcaster.
The movie I loved watching- 'The Gift' tells the inspiring, true story of how a positive influence can unlock potential and create greatness. How a boy from the wrong side of the tracks could become the greatest entertainer of all time…Elvis Presley. Watch it here.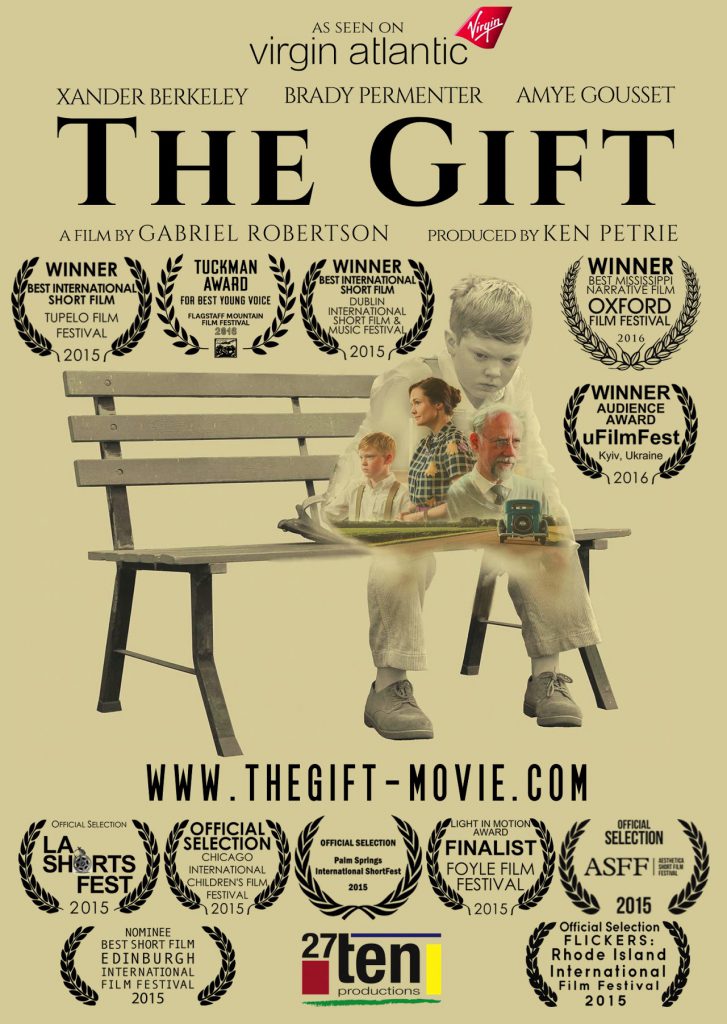 What I gifted my wife on her birthday- A very unconventional gift. But  one then that will change her life. Forever. No, it's not a diamond – a membership to Toastmasters.
I'm not sure how much a diamond i forever, but learning certainly is. Wish you peace and happiness, sweetheart.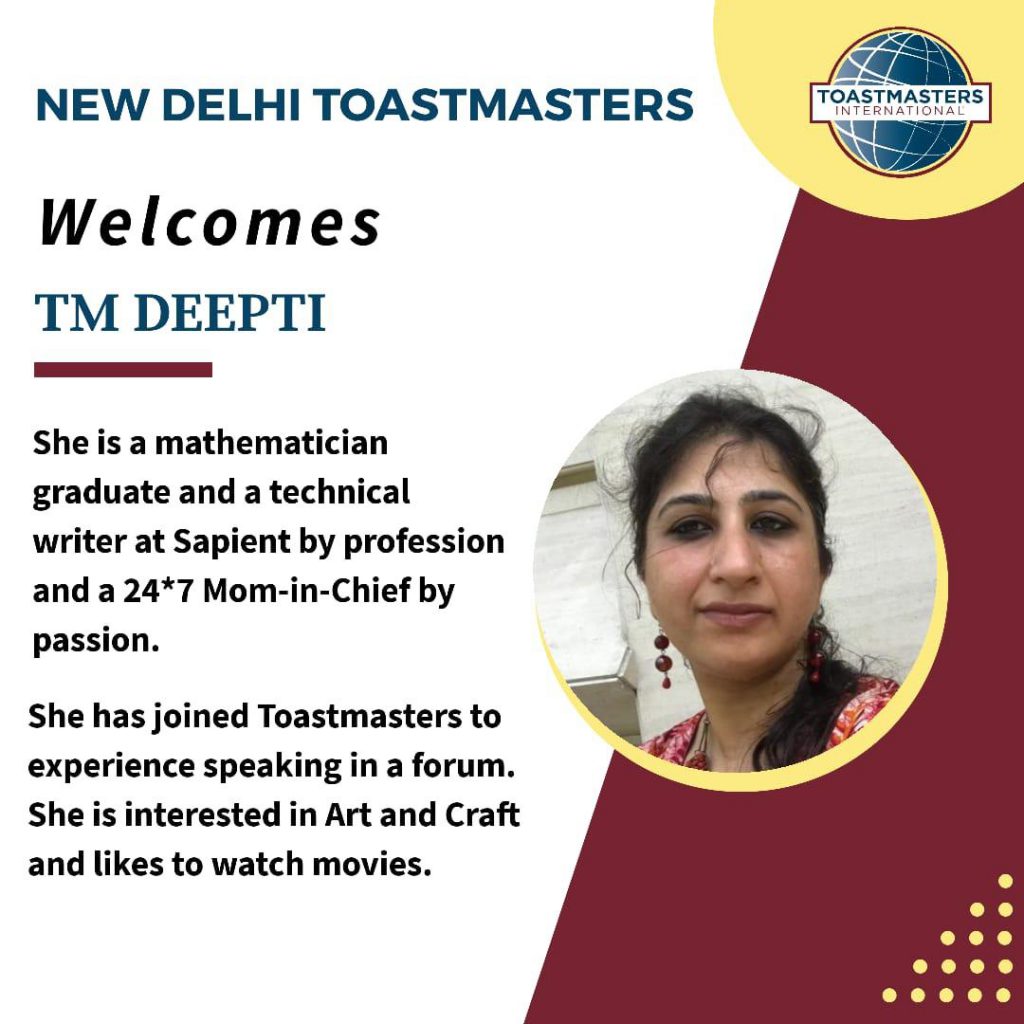 A surprise gift I received- I'm a BIG fan of Michael Hyatt. I love everything he does. I have followed him for over 10 years. I had become a member of his Platform University few months back. It is $47 a month. And then, I was seriously ill and was diagnosed as COVID positive. When I was recovering, I decided to discontinue my membership. Then, here's the mail err. a surprise gift I got. It touched me. Humanity and generosity never goes out of fashion.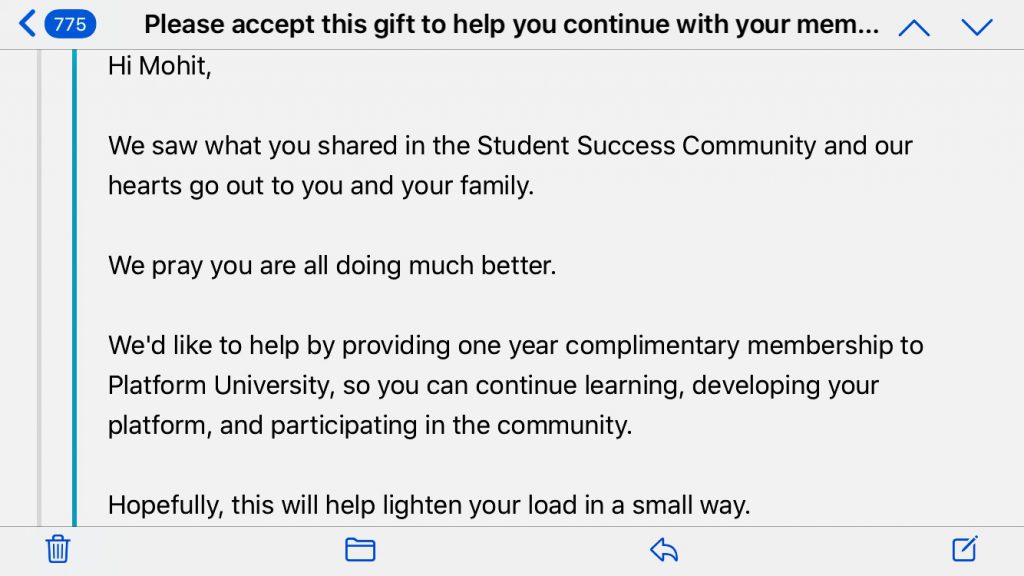 ---
If you like this post, then show the love by sharing it with friends and family. The best part of writing a blog is the discussion that follows, so do register your thoughts and views below.
---