Hi All,
Here's your weekly dose of "5-Bullet Tuesday", list of things I'm enjoying or pondering.
Fun fact I read –
Did you know? There was a time when having oil on your land was considered a curse! It was only later when technology turned it into a source of wealth.
Basic idea: Technology can change anything! Another example being the seemingly worthless silicon from the sand powering the magnificent speed of your electronic device such as the one you're reading this blog on (adapted from Awaken the giant within, by Tony Robbins).
What Movie I watched —
Loved and highly recommend the movie Darlings available on Netflix. Great acting by Alia Byatt and all co-stars especially Shefali Shah's. A touching and very believable  storyline which kept Dink and I glued till the end.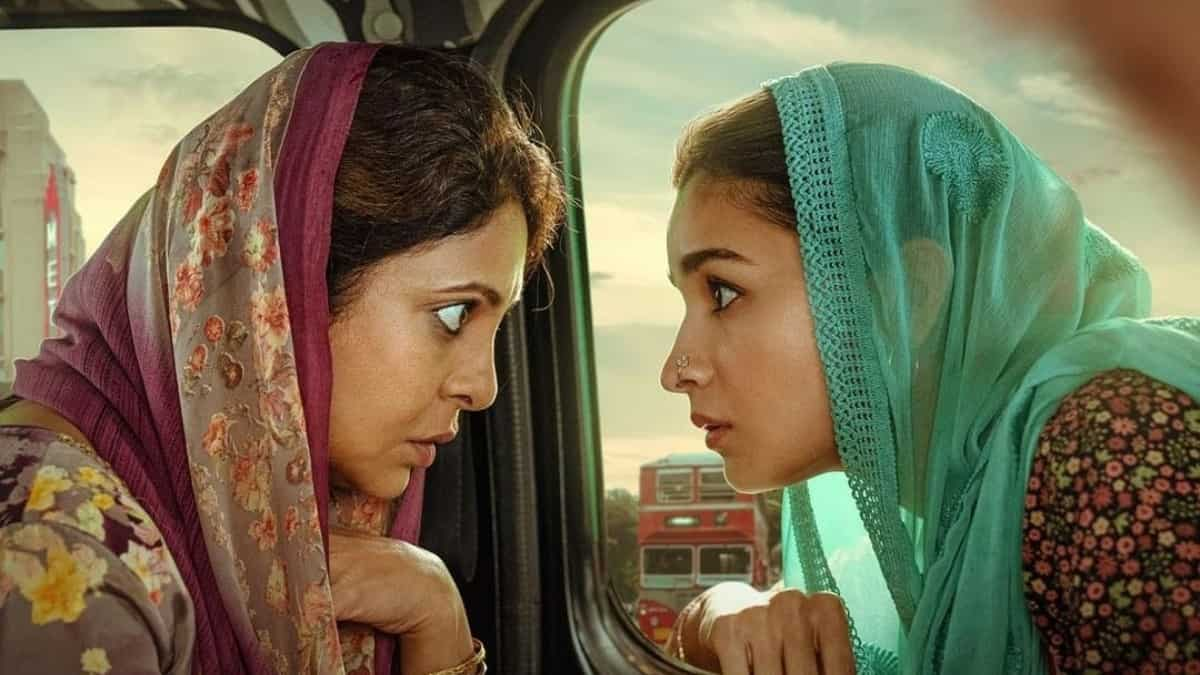 Abbreviation I loved –
CANI: Constant And Never-ending Improvement (another one from the Tony Robbins book)
Quote I'm pondering —
"Comparison is the thief of joy." -Eleanor Roosevelt
A perspective I loved – Hands

"Grandma, how do you cope with pain?"
"With your hands, honey. If you do it with your mind instead of relieving the pain, it toughens even harder."
"With your hands grandma?"
"Yes, our hands are the antennae of our soul. If you move them; knitting, cooking, painting, playing or sinking them into the ground, you send care signs to the deepest part of you and your soul lights up because you're paying attention to it. Then signs of pain will no longer be necessary."
"Hands are really that important?"
"Yes my daughter. Think of babies: they start to know the world through the touch of their hands. If you look at the hands of old people, they tell you more about their life then any body part. Everything that is done by hand is said to be done with the heart. Because it's really like this: hands and heart are connected. Masseurs know well: when they touch someone with their hands, they create a deep connection. It is precisely from this connection that healing comes. Think of lovers: when they touch their hands, they make love in a more sublime way."
"My hands grandma…. how long I haven't used them like this!"
"Move them, my love. Begin to create with them and everything within you will begin to move. The pain will not pass away. And instead what you do with them will become the most beautiful masterpiece and it won't hurt anymore. Because you have been able to transform its essence..
~Elena Bernabe ~                                           
---
If you like this post, then show the love by sharing it with friends and family. The best part of writing a blog is the discussion that follows, so do register your thoughts and views below.
---