Hi All,
Here's your weekly dose of "5-Bullet Tuesday", list of things I'm enjoying or pondering. In my profession as a project manager, there are several time in a day when I feel anxious, worried and even fearful – tough stakeholders, nearing deadlines or technical challenges and on goes the list. This week, I share the some hacks I use to make these seemingly stressful times worth their while.
What I'm reading –
If you know me, you know that I read a lot. You might wonder where I find the time to read? Well, reading a few lines or pages instantly relieves me off the stress I so often find myself in. It takes the mind off the problem at hand, relaxes the mind which in turn helps to address the immediate challenge too. At present, I'm reading the book FLIP IT.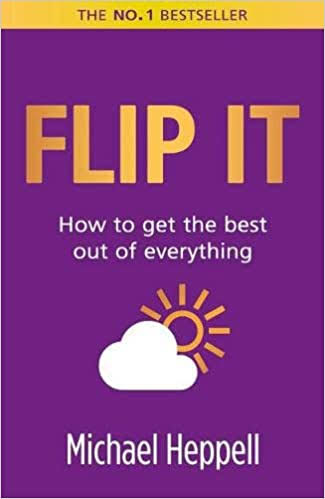 This is about training the mind for favorable outcomes regardless of circumstances.
Training I did —
Tell you a secret – I never ever get listed a defaulter for any of the mandatory office trainings. My secret is to pick up a training every time, I feel frustrated with something. When I have done or overdone my part and have to stop my self and channelize my energies elsewhere. Thankfully those situations don't come up everyday but they are enough to remain on track on the compliance trainings and many other trainings which help us improve overtime. In the last week, apart from being up to date with mandatory trainings, I have completed a training called "Leading multi-generational workforce" by Dr Eliza Filby, an expert in the field.
What am I writing-
Writing is therapeutic especially useful when you're having a stressful day. I find that writing helps puts things in perspective, helps deep dive and helps fill me back with gratitude and grace. Besides, writing will improve by writing. If that happens, you will find success in multiple fronts. It can even open doors for you that you never knew existed.
Here's one article I read today which will help you become a better writer if you're conscious about it. This week, I have written a knowledge byte at work, a blog to share my learning from a workshop on LinkedIn and a couple of blogs on mohitsawhney.com.
Who am I talking to –
Yesterday, in a 1:1 with boss, she said, "Mohit, you're doing all the right things. Just hang in there."
That comment instantly uplifted me. I have realized that there are two type of people in the world – those who suck the energy out of you (energy vampires) and those who uplift you (energizers). Over the years, I have done away with many energy vampires from my life to make more room for energizers. I also try to act more like an energizer for others.
We have to remember that life is a marathon and not a sprint, and such subtle changes have a massive positive effect on your life over time to succeed.
And then, there is more guy I love talking to.. myself!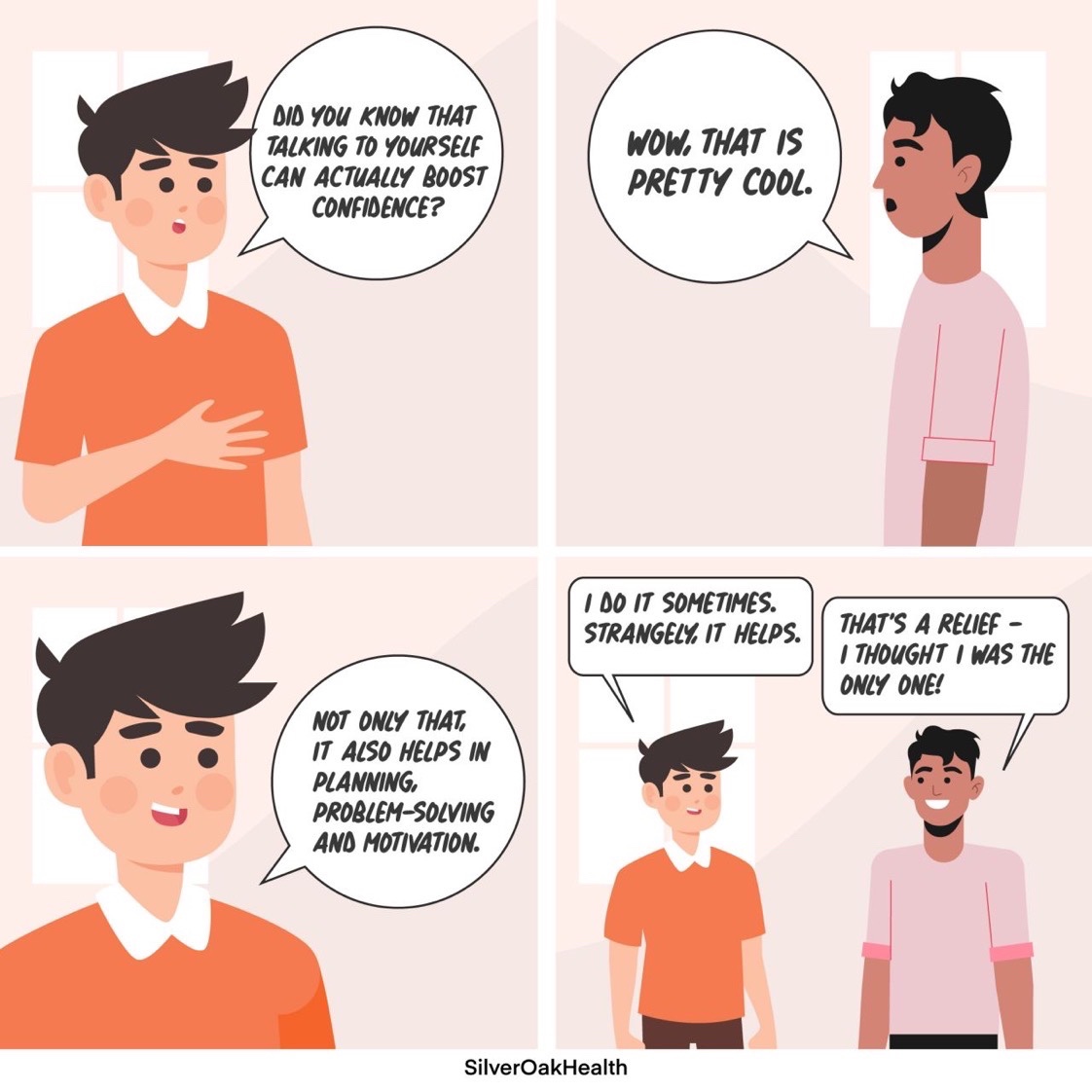 Quote I'm pondering —

"There's no difference between a pessimist who says, 'Oh, it's hopeless, so don't bother doing anything,' and an optimist who says, 'Don't bother doing anything, it's going to turn out fine anyway.' Either way, nothing happens." — Yvon                                     
---
If you like this post, then show the love by sharing it with friends and family. The best part of writing a blog is the discussion that follows, so do register your thoughts and views below.
---
Share a comment here..